When it comes to professional-grade skincare, you expect the best. At Falls Dermatology Centre, our skincare team can help you transform your skin using the unique regimen that fits you best. During an appointment, we can make sure you have everything you need to succeed in your skincare journey using a combination of our best products and treatments.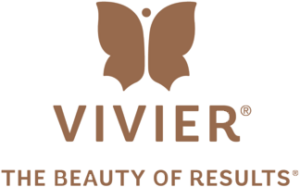 We're proud to offer Canadian-owned and -manufactured pharmaceutical skincare through Vivier® Pharma. With industry-leading products and approval from both the FDA and Health Canada, we work closely with Vivier to provide our highest patient needs for professional-grade skincare and a variety of solutions.
Whatever your skin concerns, we can create a customized regimen that works. Pigmentation, dryness, sun damage, ageing, acne, rosacea, and sensitivity can all benefit from the best ingredients and methodologies provided by our partnership with Vivier Pharma.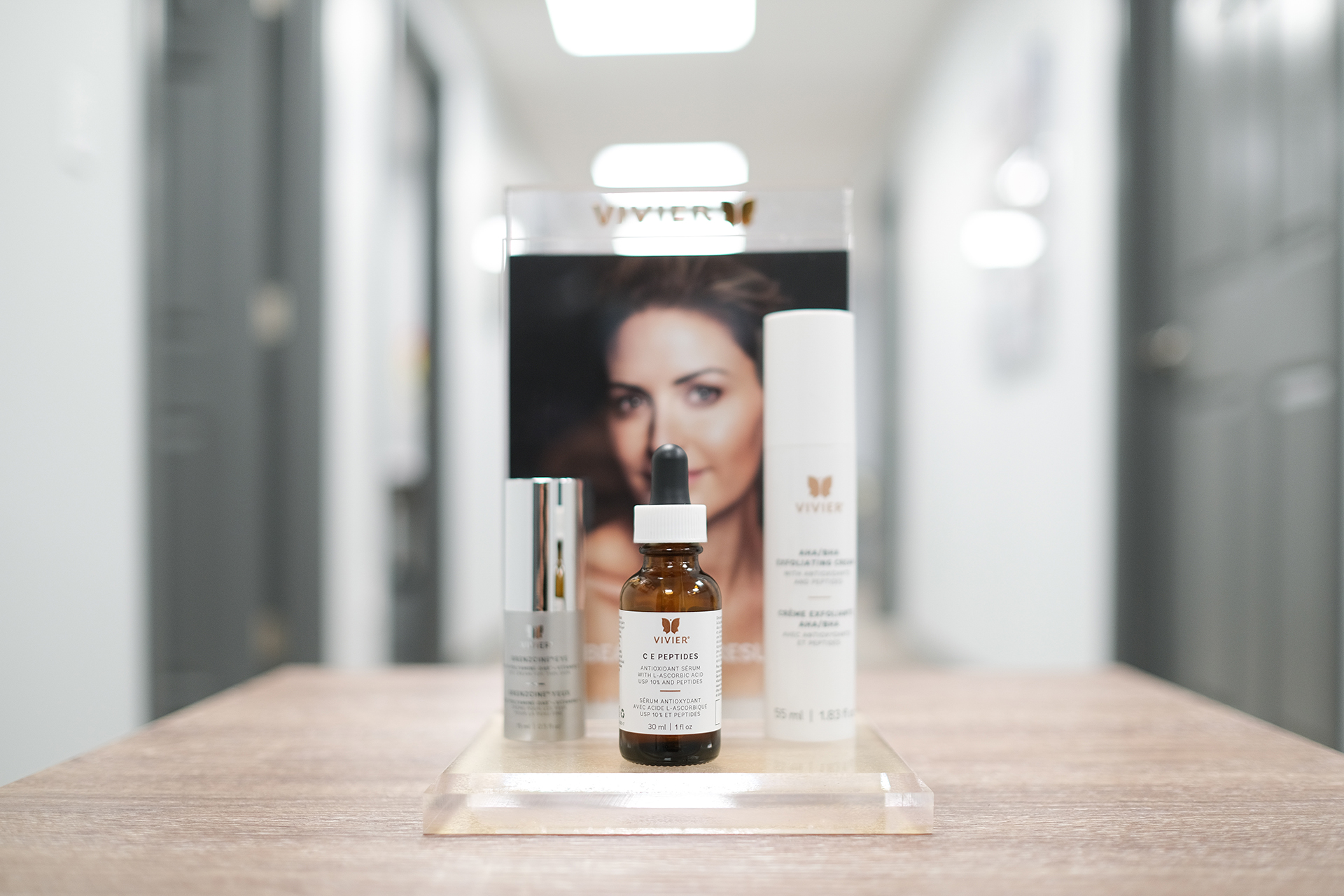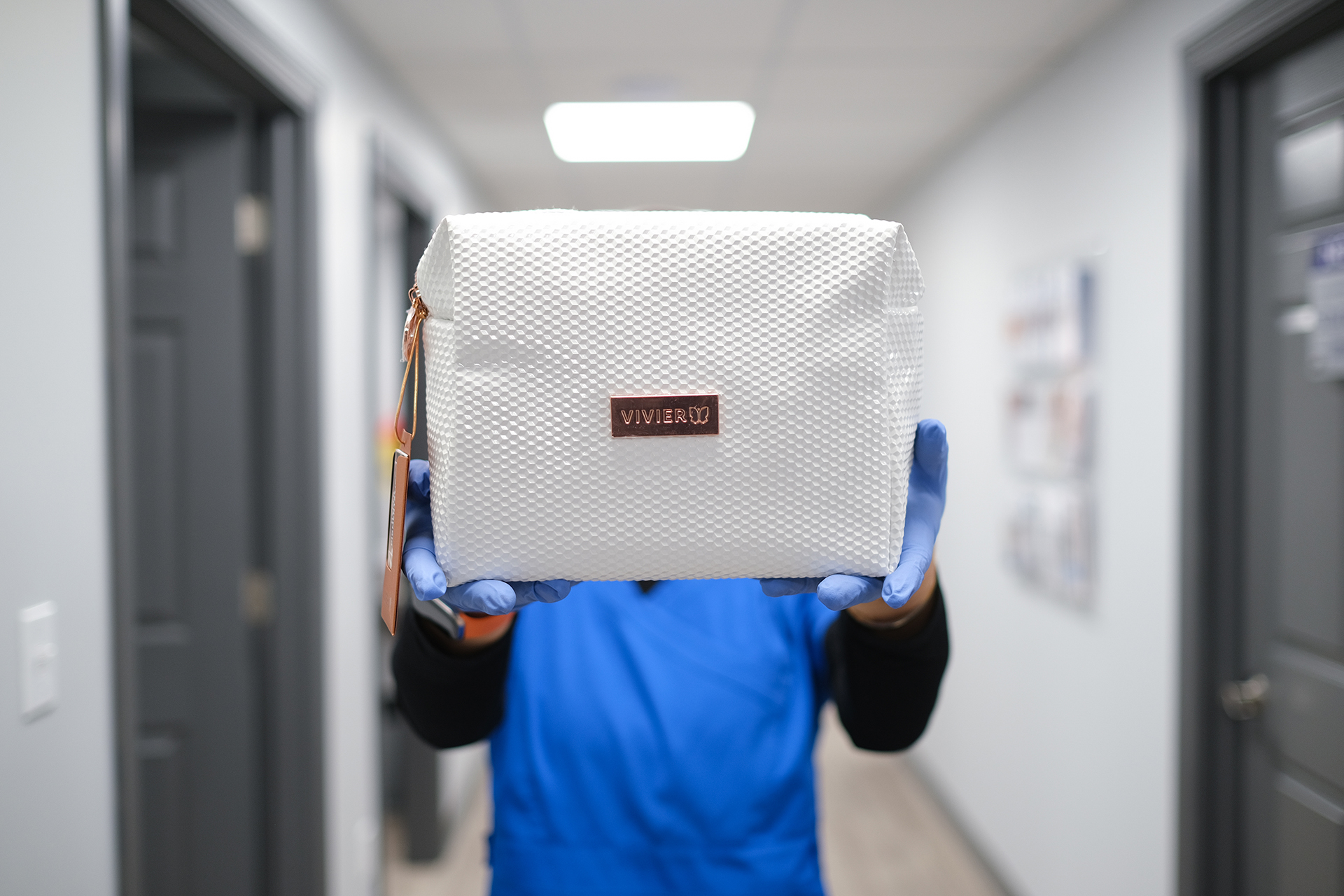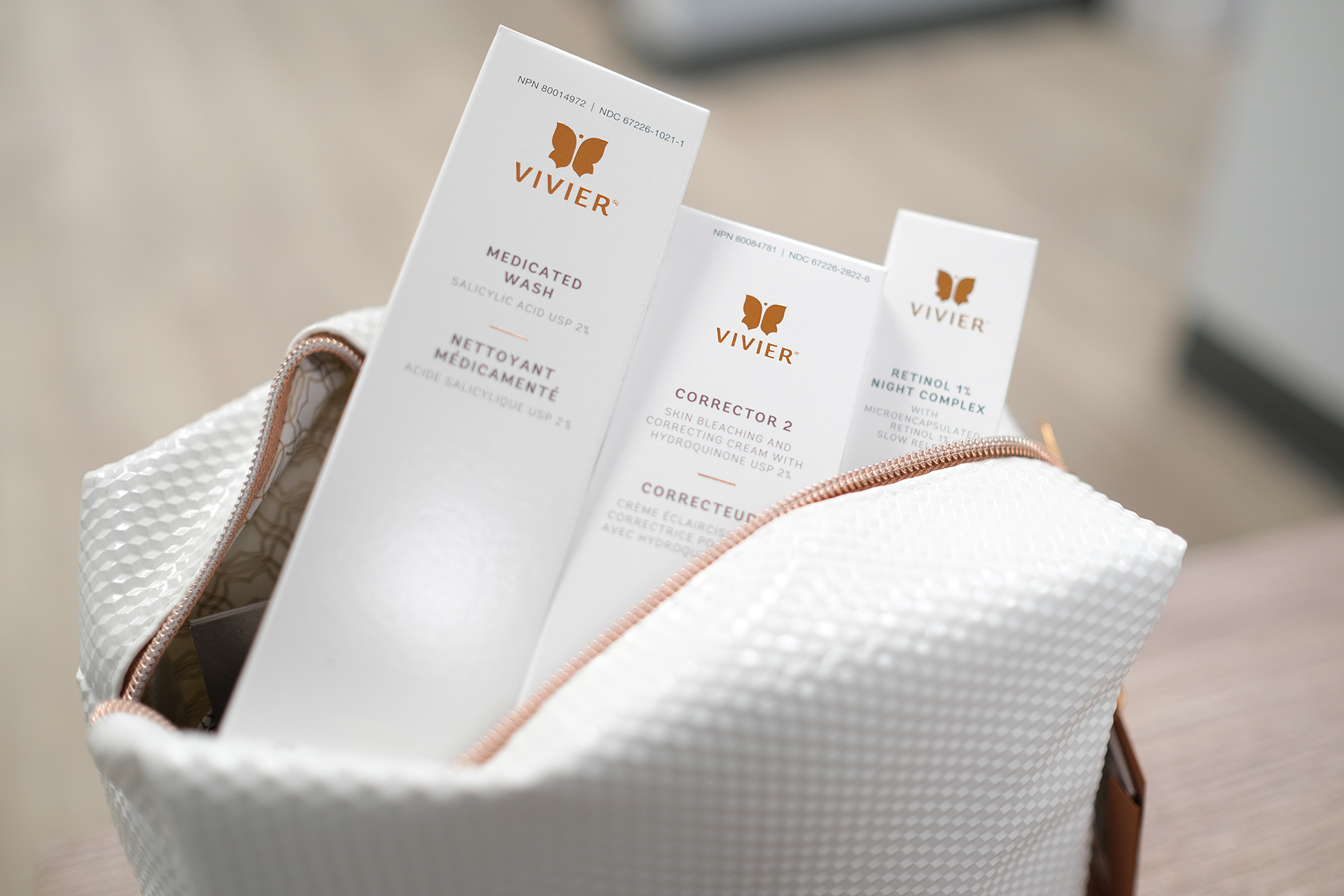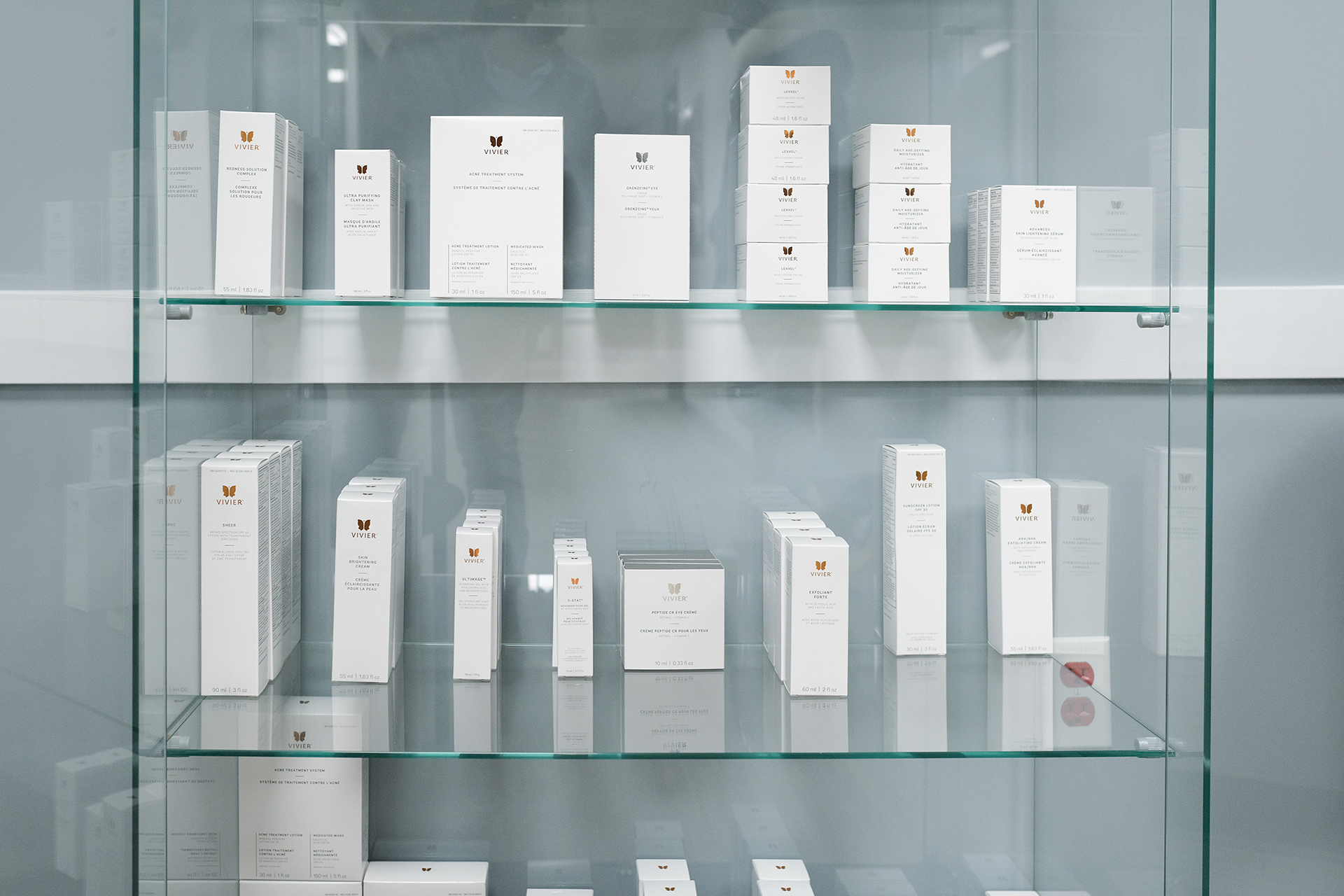 Give our office a call today to learn more about our skincare products. Our friendly team at Falls Dermatology Centre will be happy to assist you in any way that we can.