With new advances in technology and research, Dermatologists are able to offer the newest approaches to non-surgical skin rejuvenation. Technologies such as Ultherapy enable us to tighten and lift the skin using ultrasound, and this therapy can lay down a stronger foundation for preventative ageing. Other combination therapies with injectable fillers, micro-needling and platelet-rich plasma (PRP) allow the skin to regenerate collagen to further maintain a naturally youthful look to the skin.
Chemical peels and anti-ageing creams work well to brighten and smooth the surface of the skin. We want to give patients more natural options that enhance and preserve the unique beauty of each face. 
We have Skin Care Specialists that are dedicated to helping you achieve a healthier and more youthful appearance.
We handle various cases but our focus is on: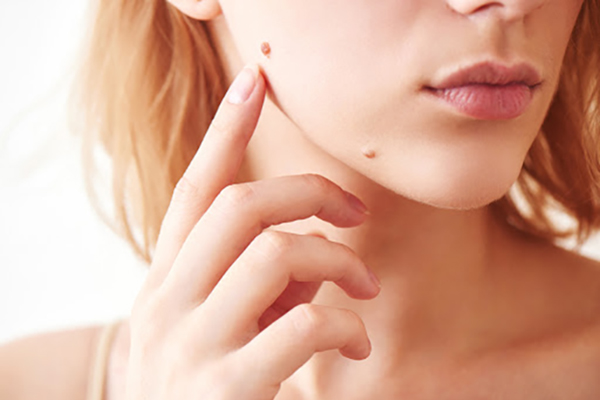 Benign Lesion Removal (e.g. Moles, Skin Tags)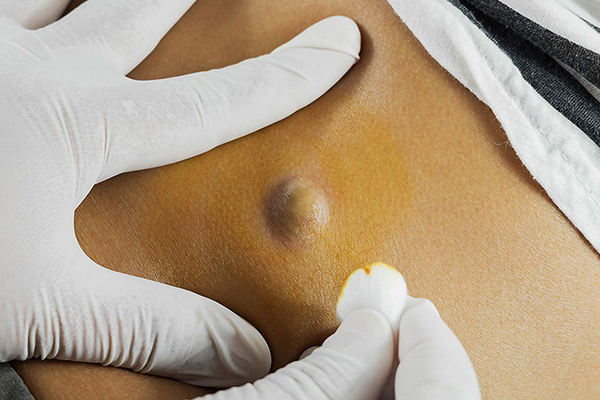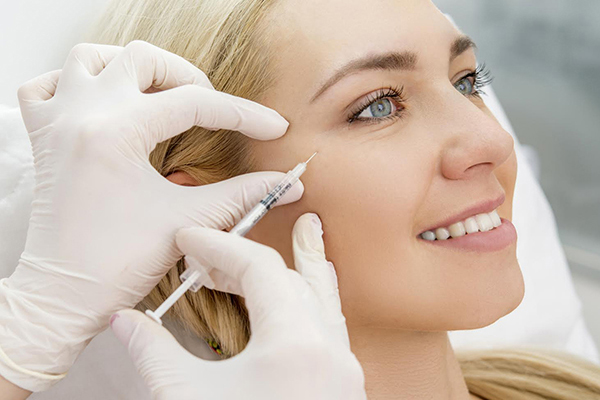 Wrinkles Injections (e.g. Botox, Xeomin)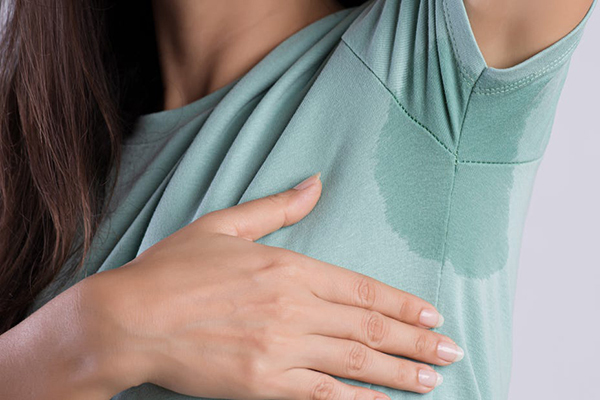 Excess Perspiration - Hyperhidrosis
Our knowledgeable team will be more than happy to assist you in any way that they can, including helping you to schedule your initial consultation appointment.