An accurate diagnosis is a key to determining the appropriate treatment for your condition. Dr Bawazir personally will examine your skin. In some cases, the diagnosis can be determined by just looking at your skin or just putting minor dry skin scrapings under a microscope. However, sometimes laboratory blood tests, skin biopsies, or allergy testing of the skin are necessary.
We are committed to finding the proper diagnosis and will use the most up to date testing available. The training of a Board-certified dermatologist makes us uniquely prepared to make a complex diagnosis of everything on the skin including rare infections, cancers and conditions.  Once the diagnosis is determined, treatment options are offered and patients are encouraged to be part of this decision process so that you can be assured to have the best possible result.
We handle various cases but our focus is on: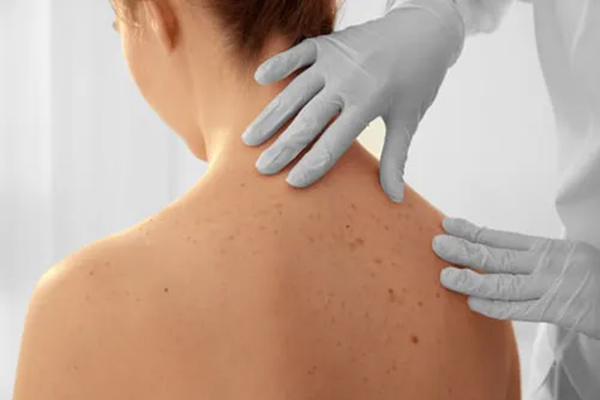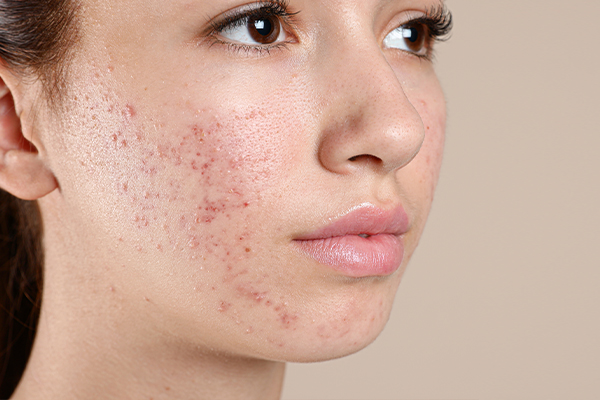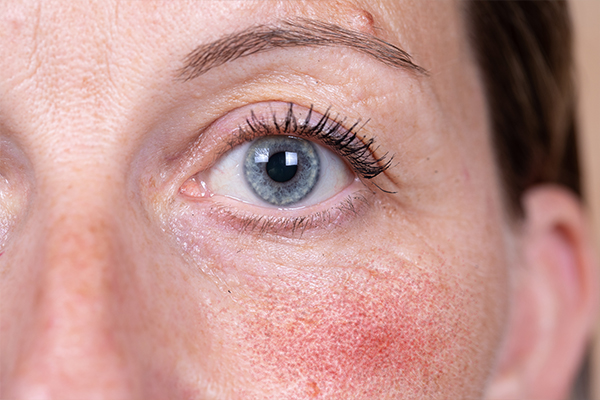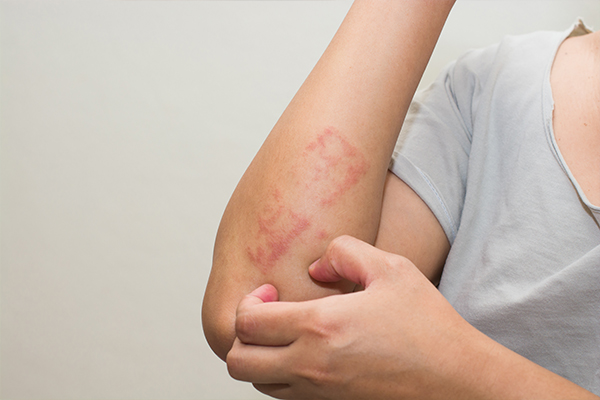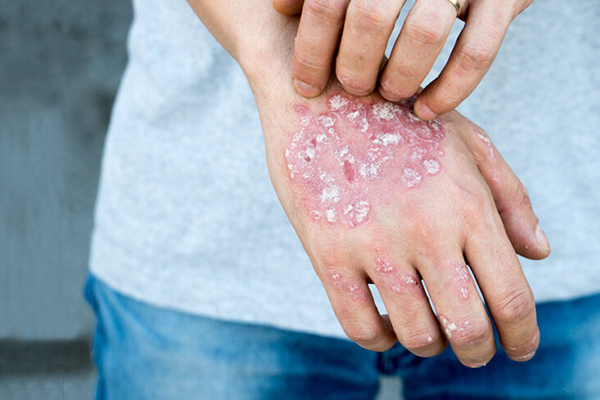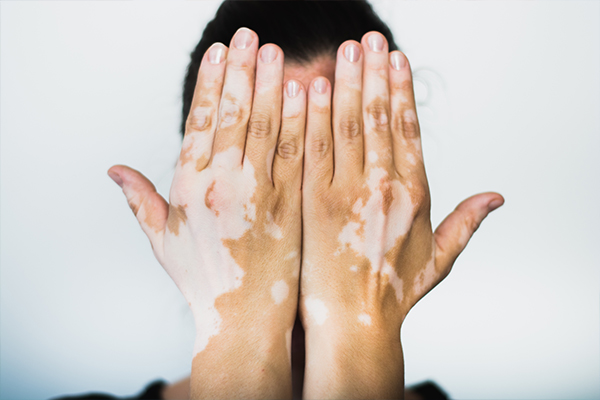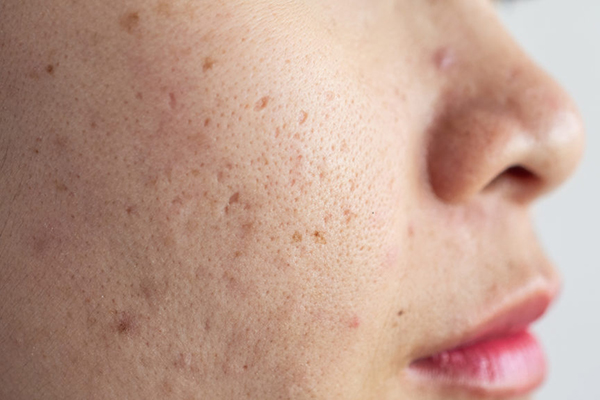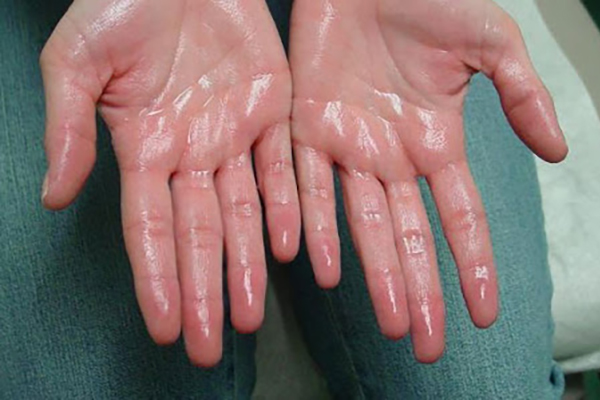 Our knowledgeable team will be more than happy to assist you in any way that they can, including helping you to schedule your initial consultation appointment.