Falls Dermatology is located in the heart of Niagara Falls, Ontario, Canada. It is our goal to treat patients with the utmost respect while providing quality medical care. We emphasize forming timeliness and personal relationships with our patients, and our friendly staff will make you feel truly welcome. We strive to understand every patient's dermatologic concerns and offer medically proven, individualized treatment options that our patients can be comfortable with.
When you visit the centre, you will discover a friendly, competent staff that is dedicated to you and will ensure your quality of care. We are committed to excellence, thoughtfulness, compassion, and attention to detail for all of our patients.
We are frequently involved in continual medical education both as learners and teachers to provide the most current and effective treatments to our patients.
We provide care in an honest, confidential manner. We believe that in some cases, less is more and occasionally, no treatment may actually be the best option.
We understand our patients' motivations, goals, sensitivities, and budget, thus we aim to provide personalized solutions for our patients while keeping these variables in mind.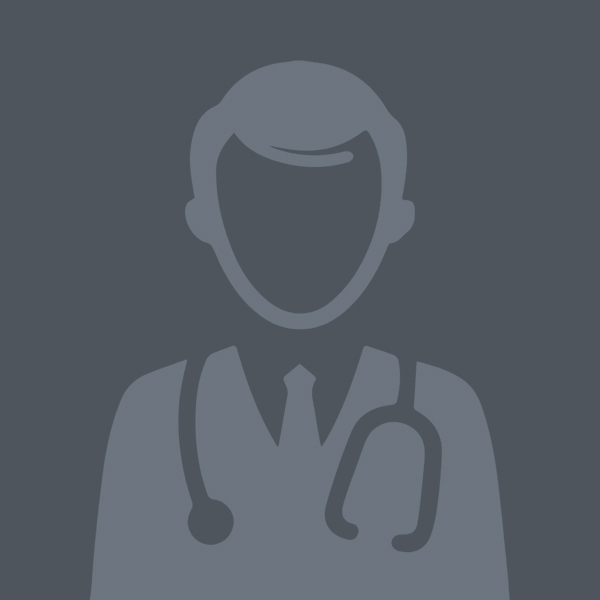 MD, MSC, DABD, FRCPC Dermatologist

Assistant Professor, Department of Medicine McMaster University
Dr M. Bawazir is a board-certified dermatologist in Canada and the United States of America. He completed his dermatology residency and a fellowship in advanced medical dermatology at the University of Toronto. Before that, he earned a Master of Science degree from Cardiff University, UK and a medical degree from the University of Aden, Yemen. 
He is a fellow of the Royal College of Physicians and Surgeons of Canada and a diplomat of the American Board of Dermatology. In addition, Dr Bawazir is currently a member of the Canadian Dermatology Association, Ontario Medical Association, College of Physicians and Surgeons of Ontario and American Academy of Dermatology. He worked as a dermatologist at Sunnybrook Health Sciences Centre, Toronto.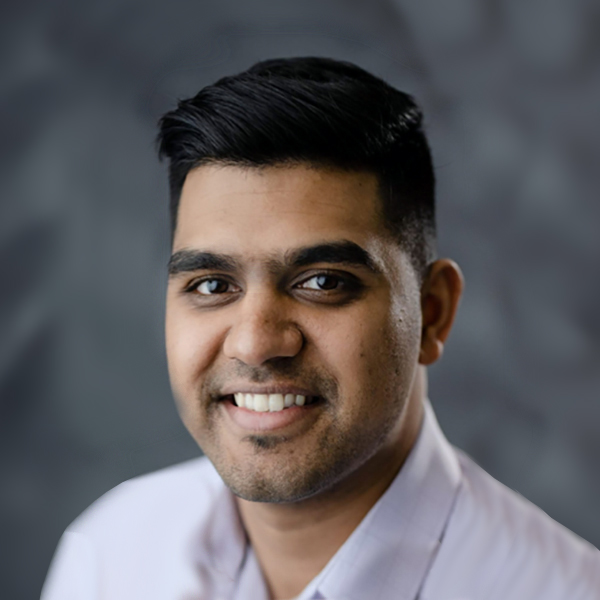 BS.C, D.Ch
Chiropodist, Foot Specialist
Kevin graduated from York University with a Bachelor of Sciences Degree in Kinesiology and Health Sciences. During his undergraduate studies, Kevin was involved in research and lent his extra time to volunteering in a hospital and multidisciplinary settings. 
Kevin completed his Chiropody training at the Michener Institute and has completed rotations in both community and private health settings. 
He focuses on treating, and managing various foot conditions and ailments such as Ingrown nails, Orthotics, Compression stockings, Callus/Corn care, Nail care (fungal, thick, dystrophic, diabetic), wart treatments, Minor surgical procedures, Sports injuries, Foot aches/pains, and General foot care & assessment
Dr Backstein is a board-certified Plastic and Reconstructive Surgeon by the Royal College of Physicians and Surgeons of Canada. He obtained his medical degree from the University of Toronto in 2007.
He then went on to successfully complete a 5-year residency in Plastic and Reconstructive Surgery at the University of Toronto in 2012. Since that time he has obtained additional fellowship training in Cosmetic and General Plastic Surgery in Melbourne, Australia. In addition, he has completed a fellowship in Hand and Microsurgery at the Toronto Western Hospital.
He is currently extremely active in the surgical treatment of benign and malignant skin conditions. He has co-authored several publications in peer-reviewed journals.
Philosophy
At Falls Dermatology, we feel that skin health is directly linked to psychological well-being. We strive to help provide you with optimal skin health to help you feel and look your best!
Falls Dermatology Centre and its staff are affiliated with many medical associations such as:





Thank you for your interest. We need you.
Please fill out the form in the contact section to inquire about opportunities in our company.